Meet our secretariat, the people that work all year long in order for the conference to run smoothly.
---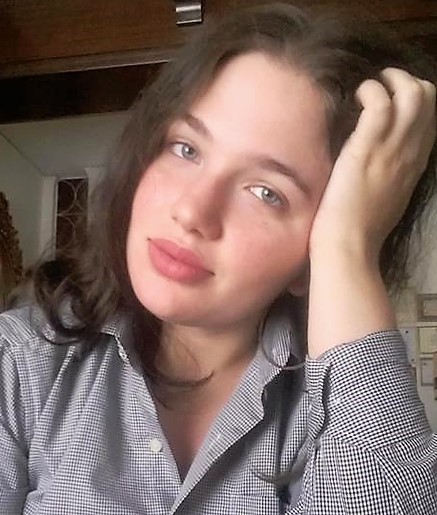 My name is Ariadni Panagiota Fatsi and it will be an honour and a pleasure to serve as your Deputy Secretary General in this year's edition of ATSMUN. I am currently pursuing my bachelor's at the National and Kapodistrian University of Athens, Faculty of Law. When I'm not occupied with preparing for my next conference, writing articles on international affairs and organizing volunteer activities, I enjoy making music and creative writing.
Despite having participated in a vast number of conferences since 2012, the 5th ATSMUN will be a first time for me, as I have never been a Secretariat member before. Therefore, I'll approach this conference with the experience of a veteran and the enthusiasm of a newcomer and I'm looking forward to welcoming you all in Patras. Don't be afraid to take a stand and make each moment count!
---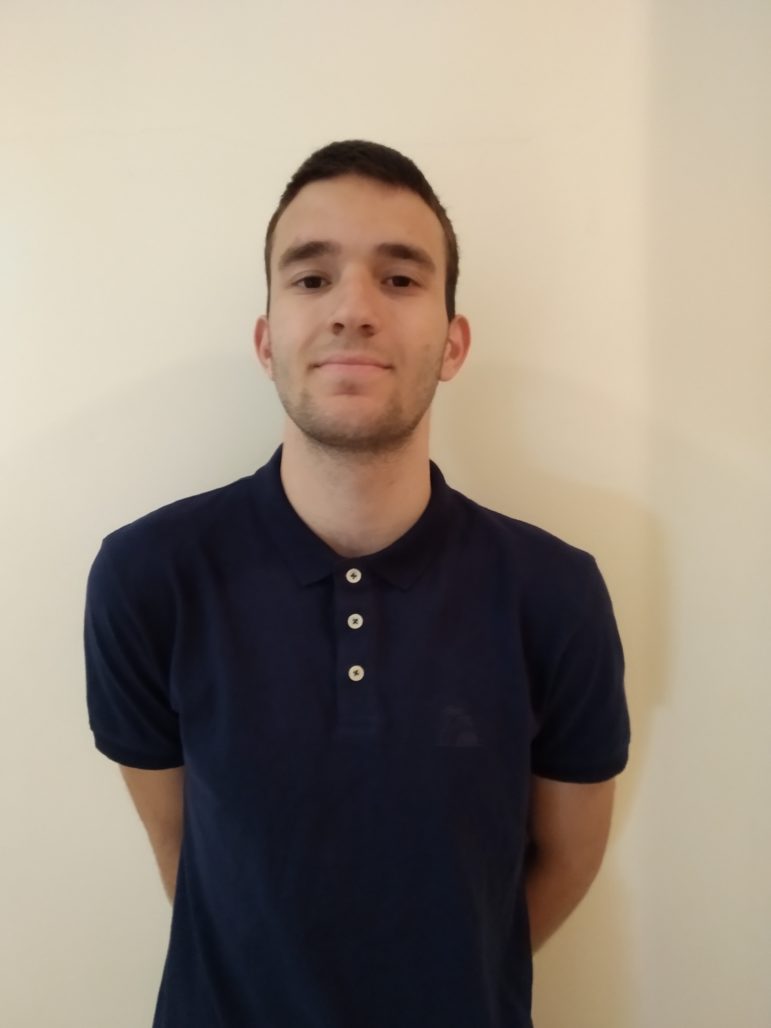 My name is Christoforos Koutsolampros, I am 19 years old and i study Mechanical Engineering in National Technical University of Athens. MUN has been a part of my life since i were 14 years old and it has without a doubt changed my life through the experiences i acquired and the people i met. During my free time I love dancing, playing volleyball and of course, doing MUN! I am an advocate for positivity and even though it may be idealistic, I hope to someday contribute to making our world a better and more accepting place.
---