Association of Southeast Asian Nations Committee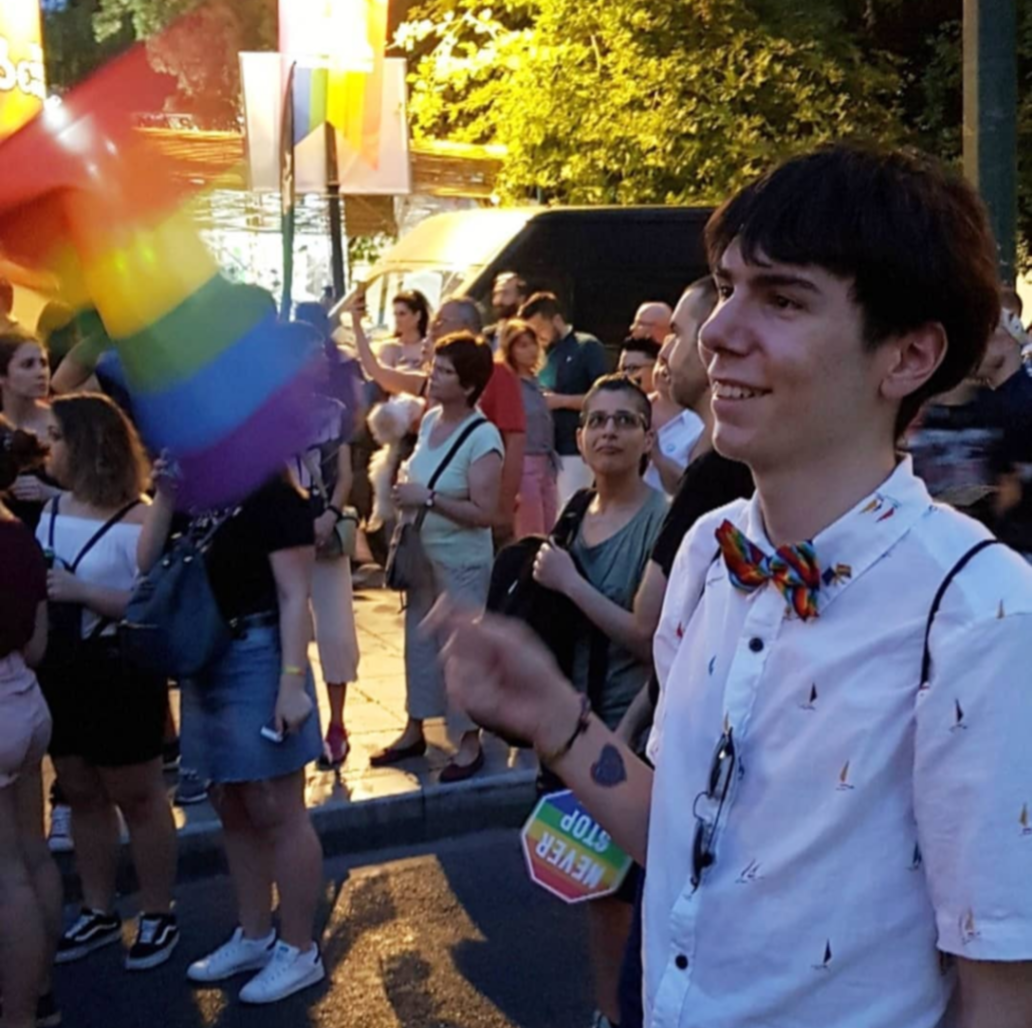 Greetings! My name is Chris Kalogeropoulos, I am 19 years old, and I am serving as the President of the Association of Southeast Asian Nations Committee in the 5th ATSMUN conference. This is my second time chairing a committee in MUN, my first having been the Security Council of the 3rd ATSMUN conference. It may sound cliché, but participating in MUN has been life-changing for me. Through it, I have found my voice and built up the courage to speak my mind in my everyday life, and form opinions on topics that concern us all, and most importantly, help find solutions to them.
P.S.: Rainbow Alliance, REPRESENT!
---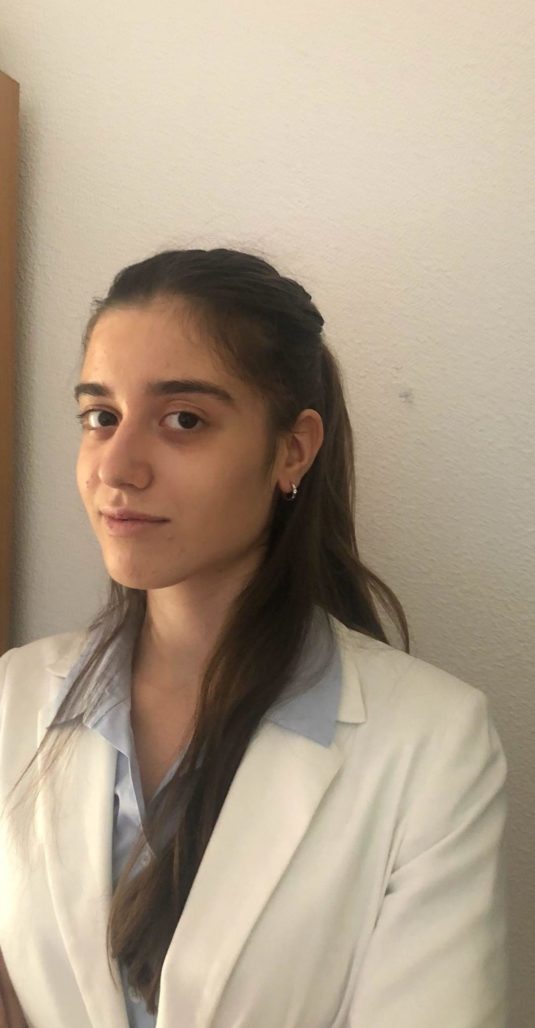 My name is Alexandra Kavantouri. At 15 years of age and after 7 MUN conferences in 2,5 years, I have become conscious of current world affairs and corruption in its many forms, be that governance, pollution, human trafficking, threats to peace. I firmly believe we can all make a difference through constant learning and engagement. . I have thus gradually formed my preference in field of study and career forward.
I am a pre-IB student at Moraitis and in addition to a challenging debate I enjoy exercising in crossfit, vintage (fashion, music and movies), French literature, and law series.
---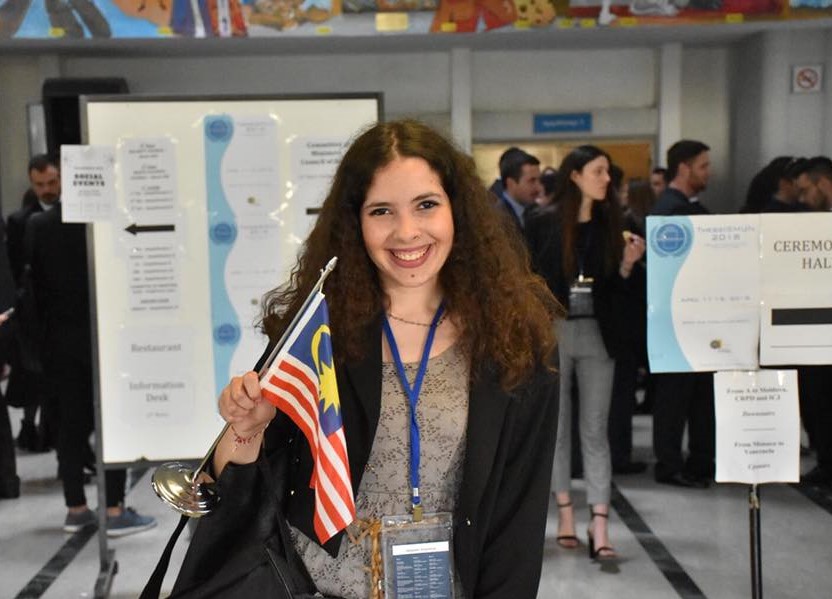 My name is Ilia Papastamati, I am 19 years old and I'm currently studying law in the National and Kapodistrian University of Athens. I started my MUN journey back in 2014 but even though I have participated in various conferences, both high school and university level, it is my first time as a Student Officer and I could not be more exited for this year's ATSMUN. Apart from conferences I love dancing, acting, reading good books and watching movies and series. In three words I would describe myself as determined, perfectionist and hard working.
---
Disarmament and International Security Committee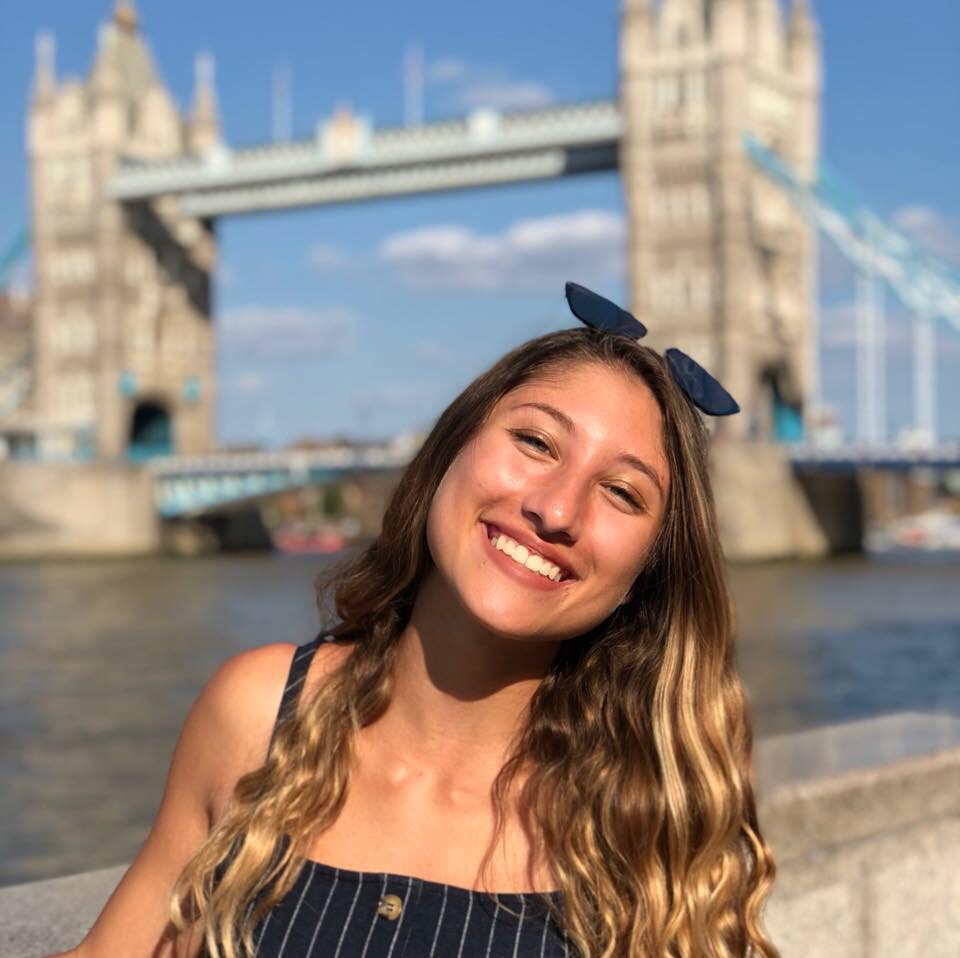 Hi! My name is Natalie Kostara and I'm currently studying law at the Aristotle University of Thessaloniki in Greece. In the following years I am planning to move abroad and conduct my post graduate degree in international relations and politics or economics.
I was first introduced in the MUN community in middle school and since then I have participated in multiple conferences both as a delegate and as a student officer.
For a long time I have been trying to raise awareness and sensitize the public regarding humanitarian and environmental issues with a focus on women's and children's rights and plastic pollution. Apart from MUN conferences I have a passion for art history, traveling and 90s sitcoms.
My co-chairs and I really look forward to meeting you all and we promise you that we will work tirelessly in order to provide you the chance to conduct fruitful and productive debates and create some great memories!
---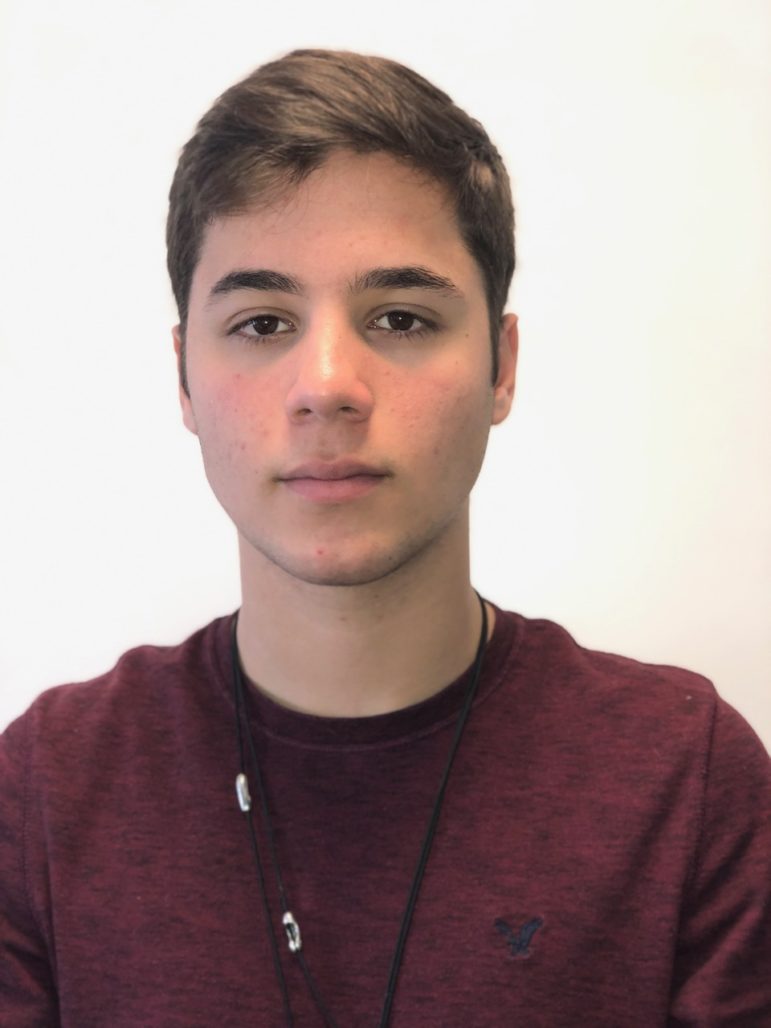 My name is Lampros Mallios and it is with great honor that I will serve as the Co-Chair in the Disarmament and International Security committee in the forthcoming ATSMUN conference. I am 16 years old and currently a student in IB1 of Doukas Schools. My main goal regarding my education, is to study at UCL in London with a view to obtaining a bachelor in Politics, Philosophy and law.
My MUN journey started in the first grade of high school and since then is something I truly love. The fact that I was able to take the role of a delegate, propose solutions, debate upon them with peers, exchange different views and opinions something I take pleasure in doing. Moreover, I truly enjoy the role of the chair, from the initial stage of compiling study guides and attending workshops, to the actual coordination of the debate and lobbying process. Lastly, by the time the conference begins it will be my fifth fourth time acting as a chair in an MUN conference.
---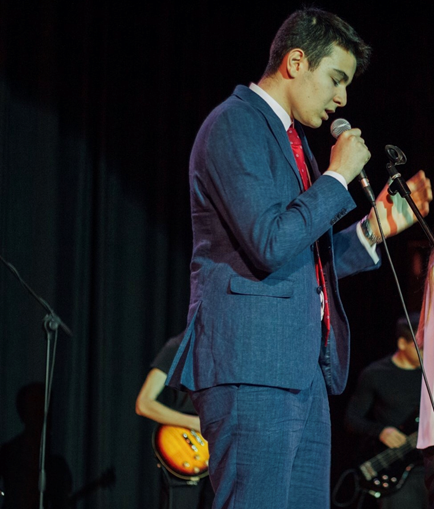 Hi my name is Haris Seimanidis, I am 16 years old (an A lyceum student) and also a musician trying to do my best. Currently I am in the procedure of deciding what I want to study and I am leaning towards corporate finance and economics with international relations. Although having participated in three MUN conferences it has become a main passion of mine has helped grow as a person and it has helped me cultivate and develop several of my interests. The 5th ATS conference will be the second time that I will serve as a student officer something that excites me. As a person I believe that I have always found a MUN to show off your personality as well as discover new character traits about yourself.
---
United Nations Environment Programme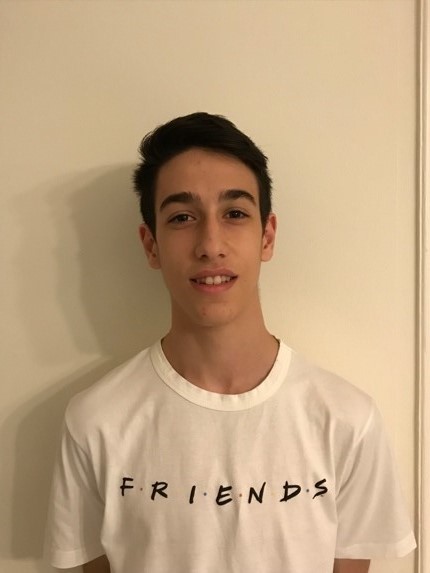 My name is Anastasis Lambrianos-Stappas and I am 16 years old. I am a B'Lyceum/IB1 student at Pierce-The American College of Greece. This is going to be my second year of attending MUN conferences.
As far as my personal characteristics I am very serious but also, I like to have fun. I am very dedicated to some activities also school. I work hard in order to have the ability to have great results, improve my overall performance in these activities but also to balance school and the extra-curricular activities.
---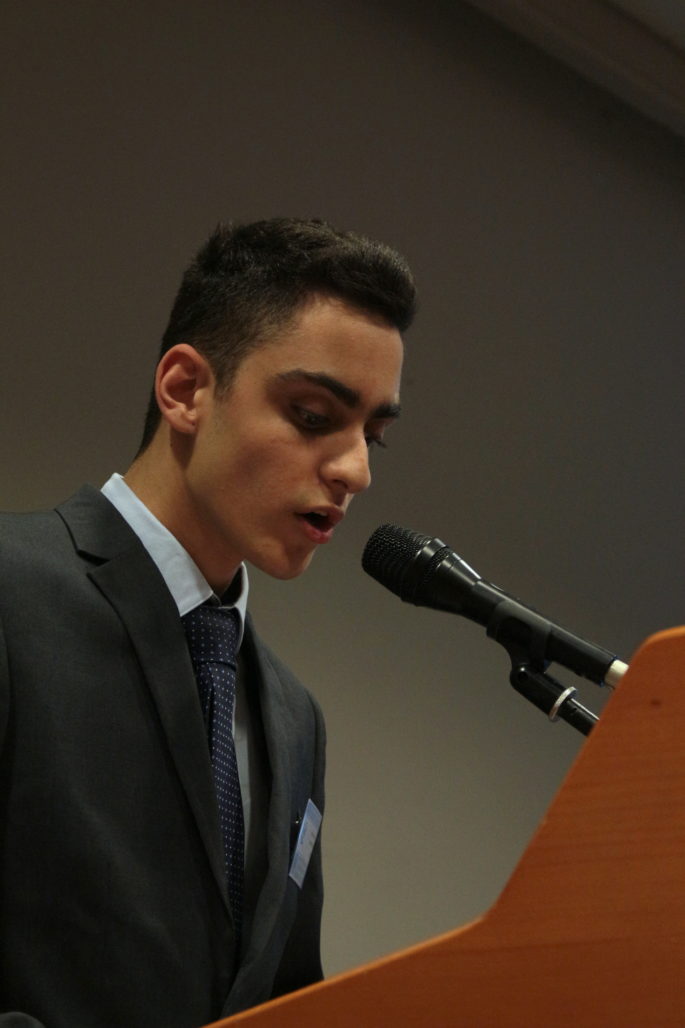 My name is Nestoras Marios Apostolopoulos and I am 18 years old. This year I finish my secondary education and looking forward to studying International and European studies. I am quite interested about the international scene. That's why I find that interesting and the institution of MUN. I think I am hard-working, diligent, sportsmanlike and quite perfectionist. I am also extrovert with strong interpersonal skills. Finally, I am studious and always looking forward to learning new things and expanding the spectrum of my knowledge.
---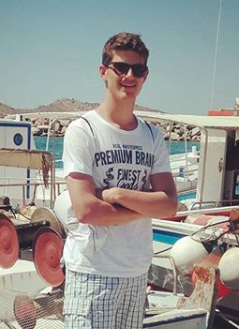 My name is Eugene Kardasis and here are a few things about my personality and MUN experience. I am an energetic person who participates in sports and activities and MUN is one of them. I am introverted, but I am working on myself to become more social, something with which MUN has helped me. My experience is only as a delegate. I have participated in GA and non-GA committees and the SC, in AMLMUN (twice), AMUN, CSMUN and CGSMUN, a total of five conferences through the past two years. I have been a country's ambassador and have been chosen best delegate in the past. Being a chair will be a great addition to my experience.
---
International Labour Organization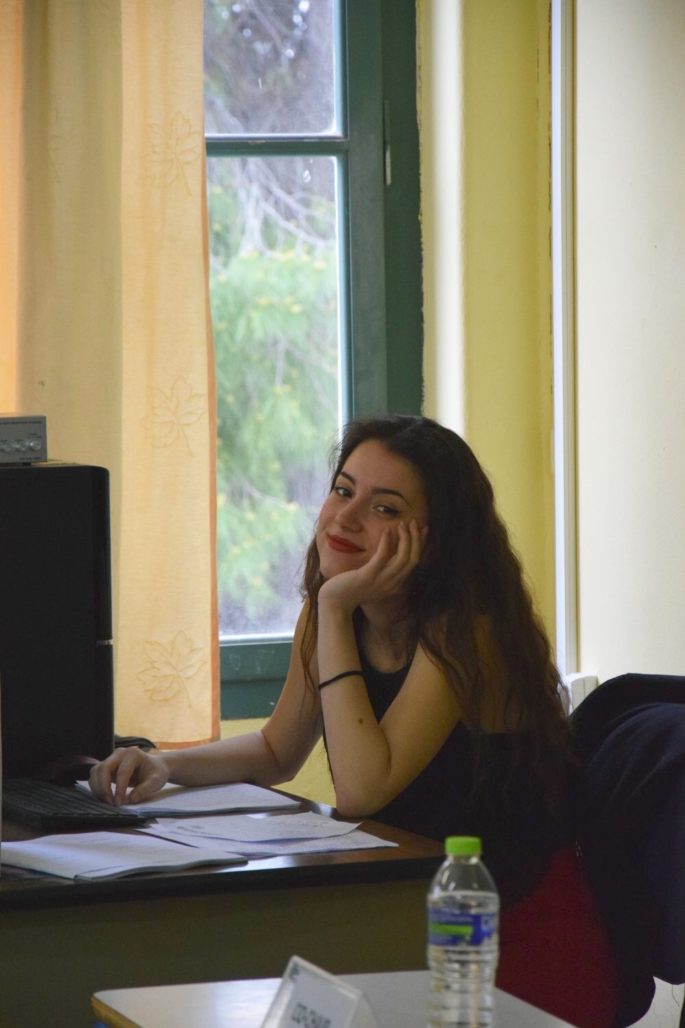 Hey everyone! I am Marina Kontalexi and I will be serving as the President of the International Labour Organization in this year's ATSMUN. This being my 4th time attending the ATSMUN I cannot describe how happy I am for being here to feel the conference changing and growing through the years. My relationship with MUN and debate began at school but I am not willing to let go. It feels like it is my duty to introduce new people to this world, that makes you feel so small in such a great way. It makes you feel that you are part of a bigger picture, that your future depends on matters much greater than those you keep getting upset about, matters that need you to act, to help, to cooperate. It makes you feel alive.
---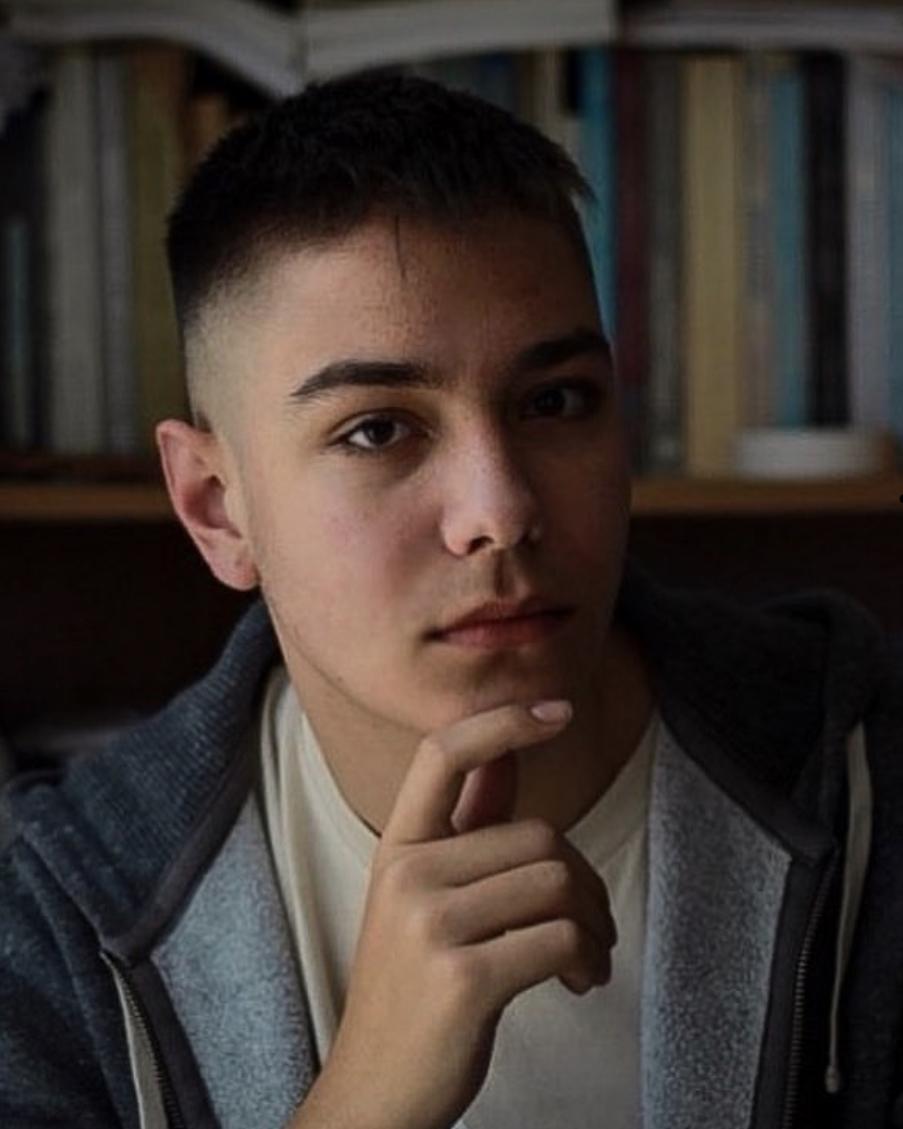 My name is Vasilis Papazafeiropoulos. I am 19 years old and I study Computer Engineering and Informatics at the University of Patras. In this year's ATSMUN I am more than enlightened to serve as the Deputy Committee Director at the International Labor Organization. In fact, ATSMUN was the first MUN conference that I have ever taken part, 3 years ago. I will never forget that conference, as it gave me the opportunity to become part of a worldwide community of amazing people and taught me that every problem can be tangled through heated and alongside fruitful debate! Apart from taking part in various conferences, I also take great pleasure in depicting reality through my photography lenses. I really cannot wait to work with every single one of you at this year's ATSMUN!
---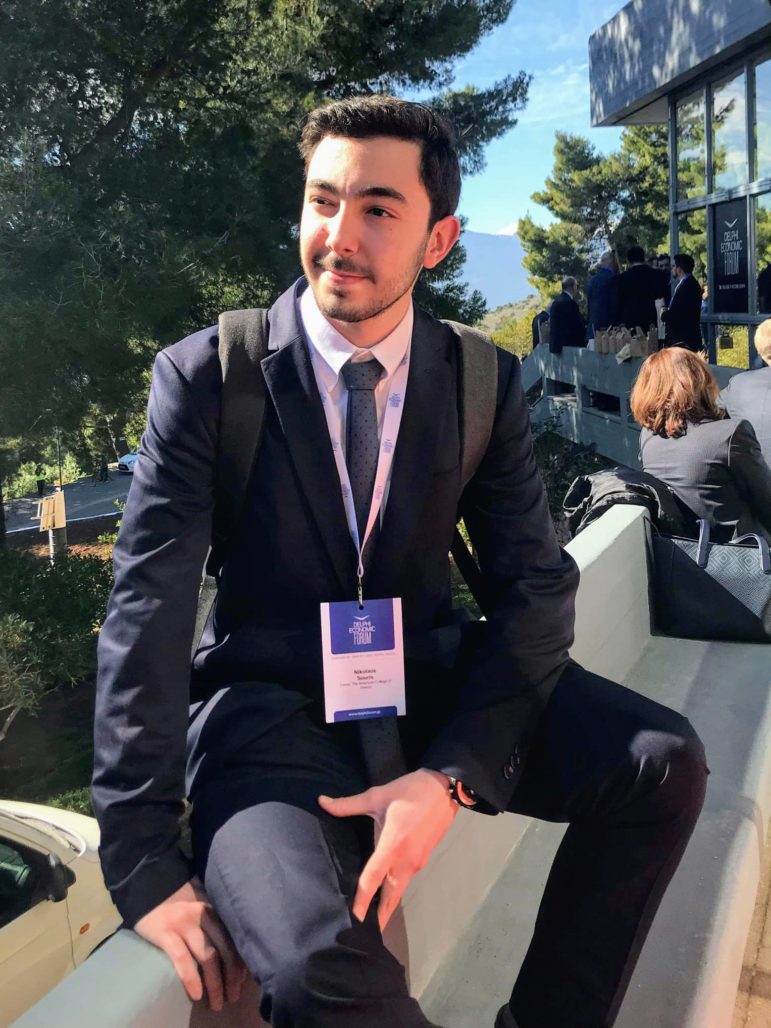 My name is Nikolaos Souris and I will have the honor to serve as the Deputy President of the International Labor Organization in the 5th edition of ATSMUN. Currently, I am a second-year bachelor student at the National and Kapodistrian University of Athens, Faculty of Law. In my spare time, I enjoy reading all kind of books, playing the guitar and being an active citizen. My return at ATSMUN, almost four years after my first experience as a Chair during the 1st edition of the Conference, will be a special and fulfilling moment for me. Thus, I look forward to executing my duties with unparalleled enthusiasm!
---
Security Council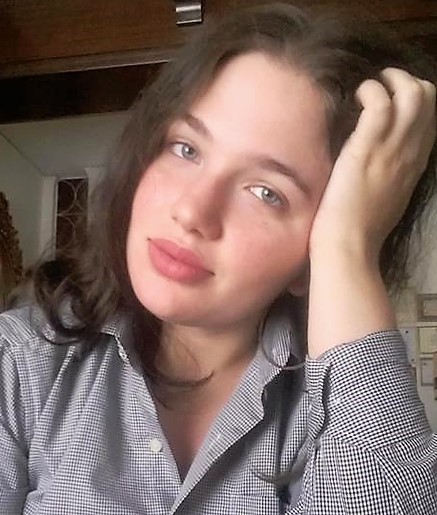 My name is Ariadni Panagiota Fatsi and it will be an honour and a pleasure to serve as your Deputy Secretary General in this year's edition of ATSMUN. I am currently pursuing my bachelor's at the National and Kapodistrian University of Athens, Faculty of Law. When I'm not occupied with preparing for my next conference, writing articles on international affairs and organizing volunteer activities, I enjoy making music and creative writing.
Despite having participated in a vast number of conferences since 2012, the 5th ATSMUN will be a first time for me, as I have never been a Secretariat member before. Therefore, I'll approach this conference with the experience of a veteran and the enthusiasm of a newcomer and I'm looking forward to welcoming you all in Patras. Don't be afraid to take a stand and make each moment count!
---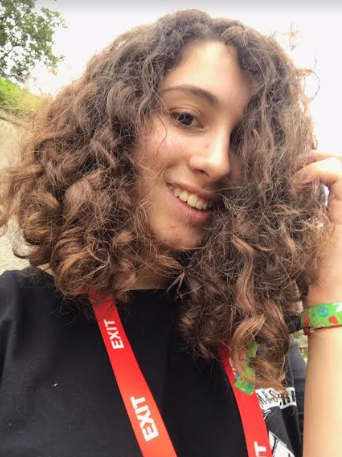 My name is Maya Vasilaki and I am honored to serve as the Deputy President of the Security Council in the 5th session of ATSMUN. I am 14 years old, and I started Model UN two years ago. During my free time, I enjoy reading , exploring new music, watching movies and spending time with friends. My advice for all delegates is to not be afraid to take on a challenge in the MUN environment. Overcoming your fears and challenging your limits in MUN will be an excellent starting point for you to do the same in your everyday life.
---
My name is Christos Tsitsiridakis and I am a student in the Arsakaeia Tositseia Schools of Ekali in the 3 rd class of High School. The 5 th ATS will be the 11 th MUN Conference that I participate and my second chairing experience, where I will serve as Deputy President of our Security Council. About myself, I should say that in the time I am not studying for the Panhellenic exams, I enjoy reading literature and playing the piano. I also plan to study philosophy when I finish school. I wish that all delegates will have the most fruitful, and unforgettable experience.