GA1 – Disarmament and International Security Committee (DISEC)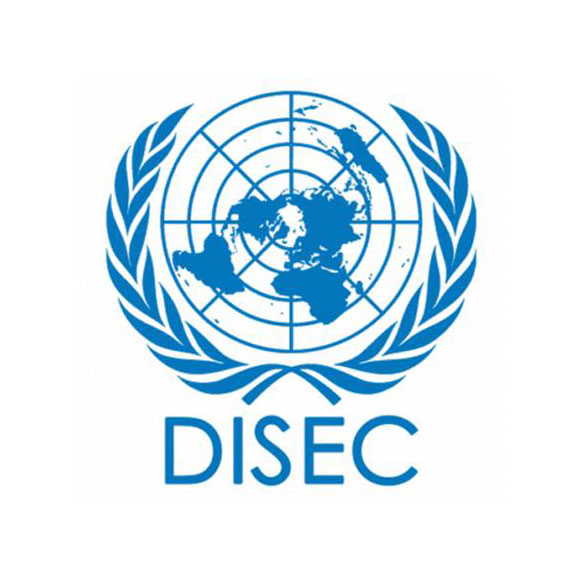 DISEC is considered to be a challenging committee as it deals with global issues, international security affairs and threats to peace that have a profound impact on the international community.
This committee is recommended for

intermediate and advanced delegates.
GA3 – Social, Cultural and Humanitarian Committee (SOCHUM)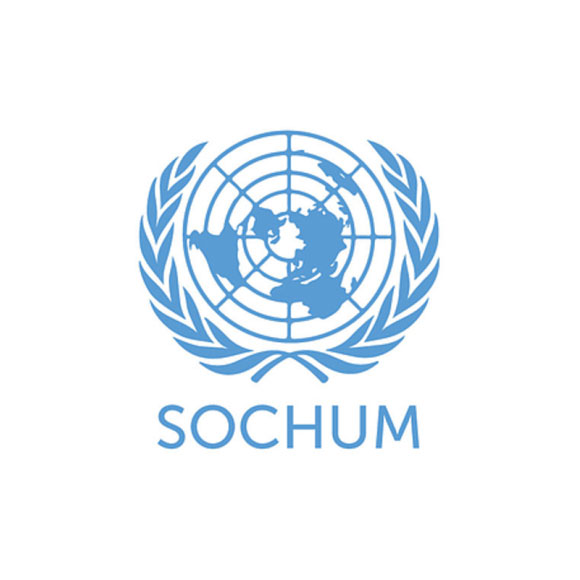 The Social Humanitarian Committee (SOCHUM) is the third committee of the General Assembly. This committee deals with a range of social, humanitarian affairs and human rights issues that affect people all over the world
This committee is recommended for

intermediate level delegates

but is open to all delegates with a strong interest in human rights and cultural affairs.
GA4 – Special, Political and Decolonization Committee (SPECPOL)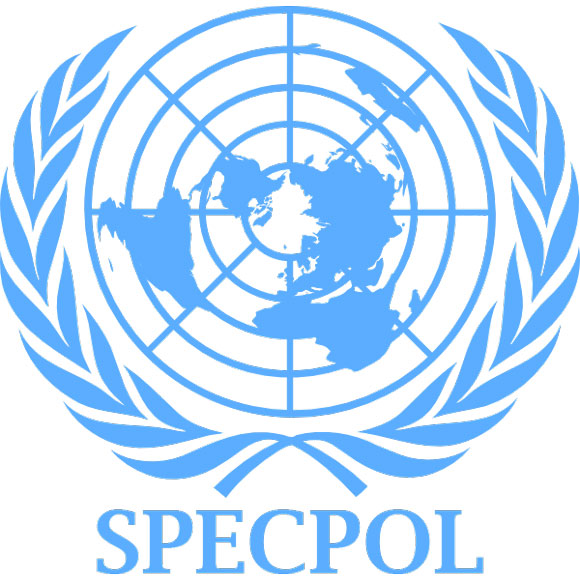 SPECPOL is considered to be one of the hardest committees as it deals with Special Political and Decolonization issues such as territorial disputes and intricate diplomatic affairs and complex political issues.
This committee is recommended for

advanced delegates.
GA6 – Legal Committee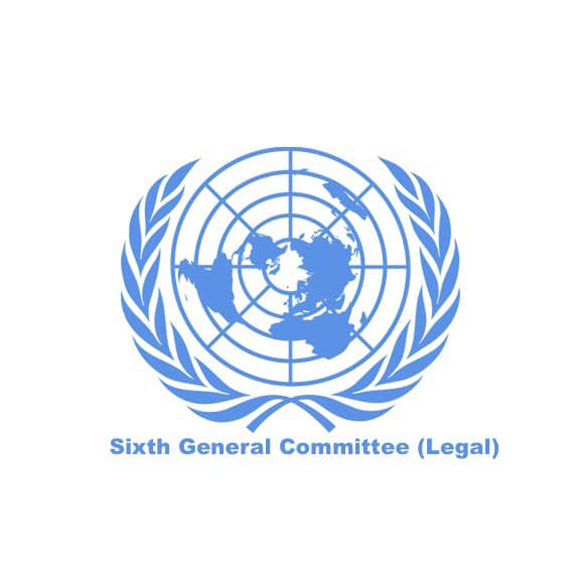 The Legal Committee is the sixth committee of the General Assembly and its main function is the formulation and application of international law. It deals with the examination of legal issues and international legal disputes that may threaten international peace.
In this committee, delegates will have to consider the legitimacy of a wide variety of global issues, taking into account national sovereignty, existing international law and the legal framework of the United Nations.
The Legal Committee is a significant one as it is authorized to deliberate on new treaties.
The Legal Committee is recommended for

advanced delegates

with a strong interest in law and legal affairs.
Economic and Social Council (ECOSOC)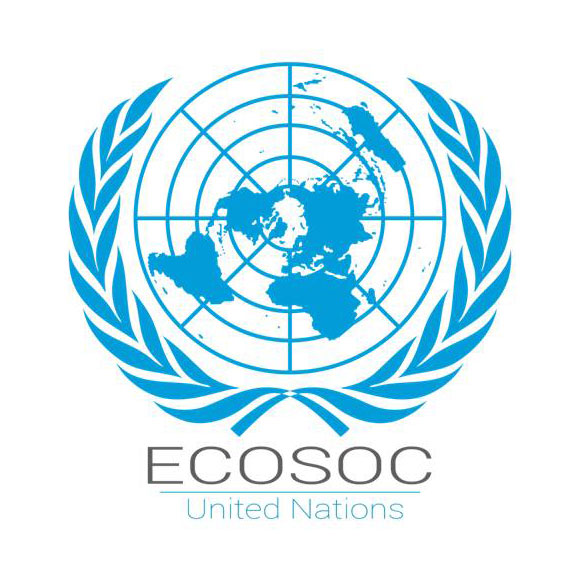 The Economic and Social Council was established in 1945 as one of the six main bodies of the United Nations. Its aim is to promote the three main dimensions of sustainable development: economic, social and environmental. It plays a key role in guiding countries and coordinating efforts in order to achieve internationally agreed goals and it is also responsible for the follow-up to major UN conferences and summits. It works towards bringing innovation and the most recent development commitments into people's lives in practice.
ATSMUN's ECOSOC is recommended for

intermediate level

delegates but is open to all students who can carry out substantial research and are interested in environmental and economic affairs.
United Nations Environment Programme (UNEP)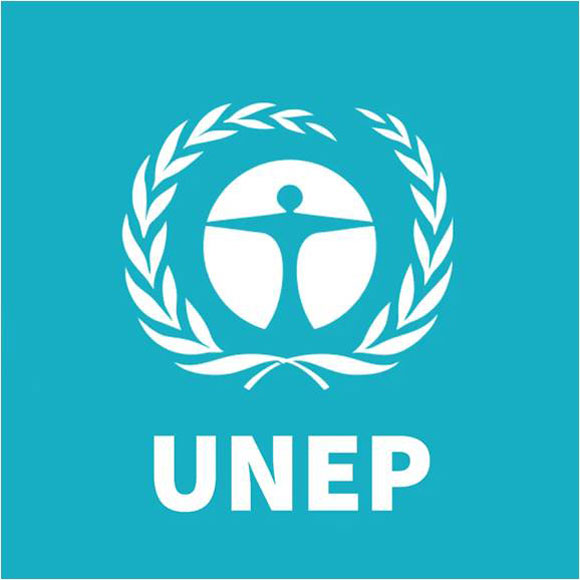 UNEP is set off on its purpose of carrying out environmental activities within the United Nations and serving as an authoritative advocate for the global environment. The organization has collaborated with a variety of groups in facilitating the adaptation of sustainable resources.
The United Nations Environment Programme is recommended for

beginner level delegates

and is a committee friendly to young newcomers, but can also welcome all delegates who are passionate about environmental issues. 
United Nations Development Programme (UNDP)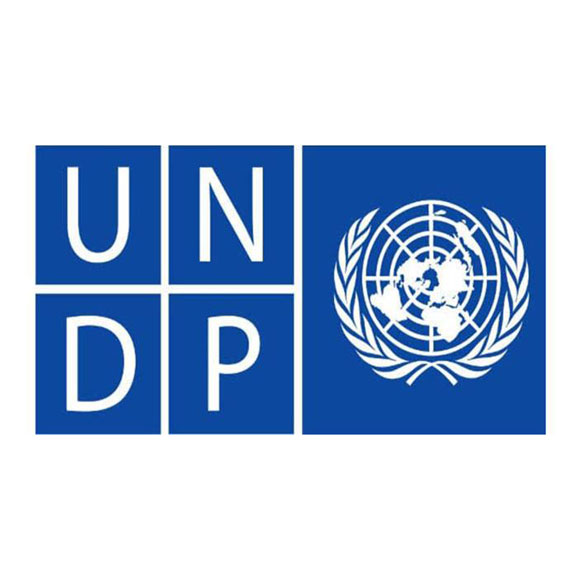 Being the UN's development agency, UNDP is vital to the success of nations in achieving the Sustainable Development Goals. Over 170 countries and territories are served by UNDP, which aims to end poverty, lessen inequality and exclusion, and increase resilience so that nations can maintain their progress.
The Sustainable Development Goals (SDGs), otherwise known as the Global Goals, are a universal call to action to end poverty, protect the planet and ensure that all people enjoy peace and prosperity.
ATSMUN UNDP is addressed to

intermediate

level delegates.
COP28 (Conference of the Parties to the United Nations Framework Convention on Climate Change UNFCCC)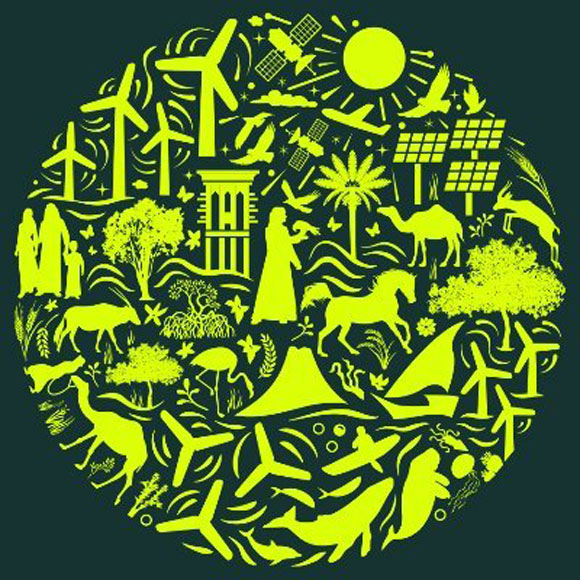 The 28th Conference of the Parties to the UN Framework Convention on Climate Change (COP28) will be held in the UAE in November 2023 at Expo City Dubai in an effort to bring about global consensus on the most urgent global crisis of our time.
COP28 UAE will be a milestone moment when the world will take stock of its progress on the Paris Agreement. This will aid in coordinating efforts to combat climate change, including steps that must be taken to close gaps in development.
This committee is addressed to

intermediate and advanced delegates

 who will have the chance to enact the works of a landmark conference a month before it actually happens.
United Nations Children's Fund (UNICEF)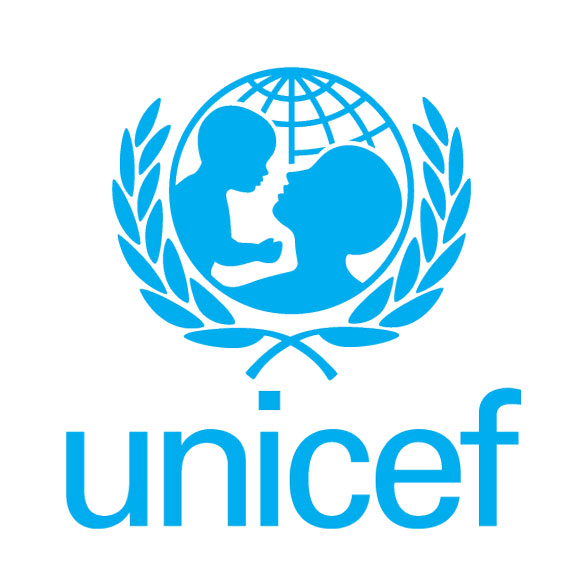 In more than 190 nations and territories, UNICEF fights to defend the rights of all children. To reach the most underprivileged kids and teenagers, UNICEF works in the most difficult regions in the globe. UNICEF is on the ground before, during, and after humanitarian situations, delivering children and families lifesaving assistance and hope.
UNICEF is mandated by the United Nations General Assembly to promote the defense of children's rights, assist in addressing their most basic needs, and increase opportunities for them to realize their full potential.
Unicef was chosen for this year's ATSMUN agenda to highlight the importance of the protection of the rights of young people across the world. It has replaced YDF (Young Delegates Forum) and is a committee specially designed for

young beginner delegates

of

12-14 years old

.
Security Council (SC)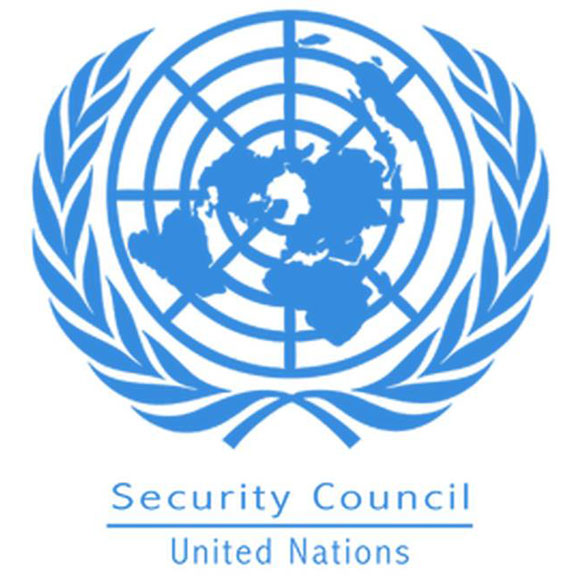 The Security Council is one of the principle organs of the United Nations system and has the highest authority in the United Nations as well as in MUNs. It is responsible for maintaining international peace and security. The council debates complicated, challenging and controversial issues and has the authority to establish peacekeeping operations, international sanctions and military action.
It consists of 15 members, 5 of whom are permanent members (P5) who can strike out any clause or resolution without question or use their VETO power. The other 10 members of the Security Council are elected by the General Assembly for two-year terms.
SC is addressed to

advanced level delegates.
International Court of Justice (ICJ)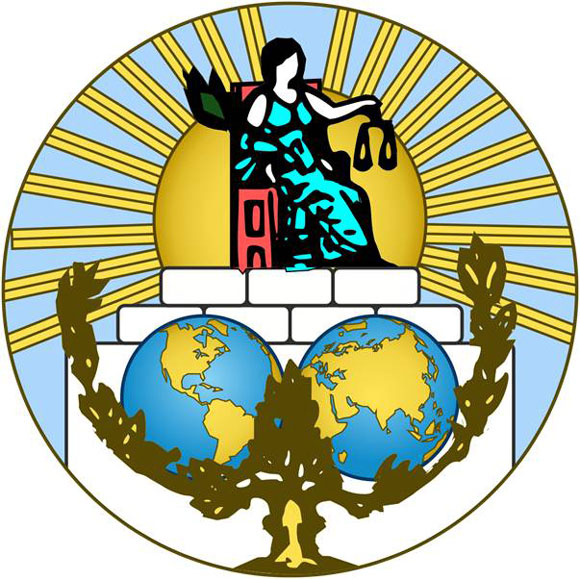 The International Court of Justice, also known as the World Court, is the main judicial organ of the United Nations. It was established as a body of the UN in 1945.
The Court's duties include providing advisory opinions on legal issues that have been brought to it by recognized United Nations institutions and specialized agencies as well as resolving legal disputes that States have presented to it in conformity with international law. Using the states involved' voluntary participation, the Court resolves international disputes. A State is required to follow the Court's ruling if it consents to take part in the action.
ATSMUN is proud to have again Mr Robert Stern run this year's ICJ. ICJ is addressed to

advanved delegates

with a strong interest in law and complex legal matters.
The Marvel Committee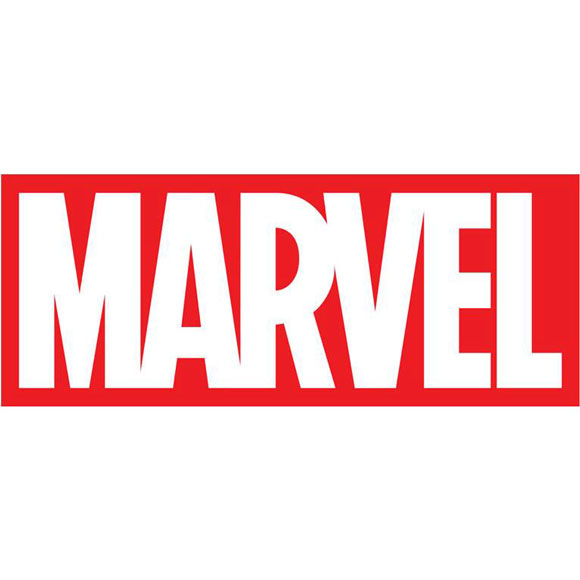 This year's unconventional committee, Marvel operates in a universe that has been adored by millions of fans around the world.
It aims to bring together a diverse array of Marvel heroes who will be required to reunite in order to defeat their greatest threat…
The Marvel Committee is addressed to

intermediate and advanced level delegates

with a strong passion for the Marvel universe and its mighty heroes and a solid background knowledge of it.
You can see the Marvel Character List here.